The internet has aggravated child abuse and exploitation, making it easier for abusers to distribute content and harder for law enforcement to find them. Thorn partners with the world's most prominent tech companies including Amazon, Microsoft, Twitter, Google, Yahoo and Intel to help keep platforms safer. It stands up to traffickers and helps stop the spread of child pornography.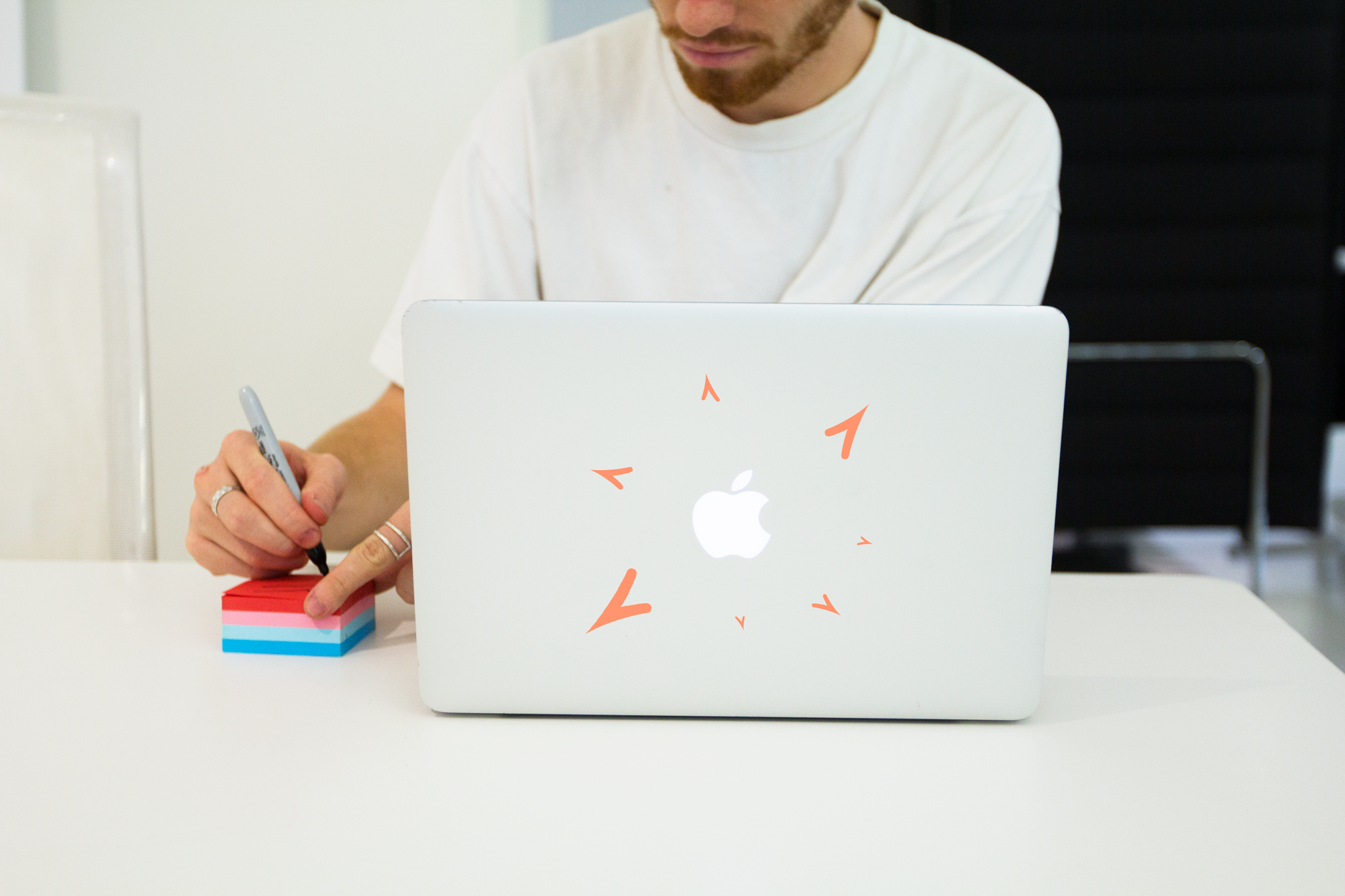 Child sex abuse is a tragic and difficult subject to broach. Our challenge was to set the right tone, inspiring partners to stay engaged and getting new audiences to listen. After 6 months of in-depth research with law enforcement, donors, government officials, and partners in close collaboration with Thorn's team, we captured the purpose in the distilled statement: "Until every child can be a kid".
The new visual identity system celebrates the role of the expanded network, inspired by the idea that it takes more than one thorn to protect the rose. The system can be applied in a singular way or in a dynamic group to express working together as a force. Accompanied by a warmer, more vibrant color palette and a thoughtful approach to photography, it shows the strength of a united front, and offers optimism.